FREELANCE PARALEGAL SUPPORT
TRAINED. EXPERIENCED.
DEDICATED.
WE'VE BUILT A COMPREHENSIVE NETWORK OF FREELANCE PARALEGALS TO COMPLEMENT OUR ATTORNEY SERVICES – GIVING YOUR LAW FIRM COST-EFFECTIVE SUPPORT FROM TOP TO BOTTOM.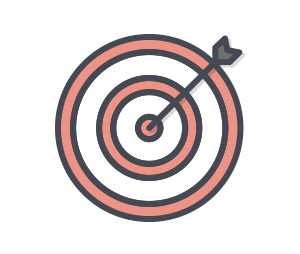 For any law firm to be successful, attorneys must be able to maximize their time spent on billable work.  The only way to achieve this is by minimizing the time we spend on everything else. 
By outsourcing administrative work to a freelance paralegal, you can offload the tasks that don't generate revenue – but still need to be done.  Whether you need help organizing, filing, scheduling, or reviewing, our paralegals can handle it so you don't have to.
With these items off your plate, you'll have more time to focus on the high-level work you enjoy!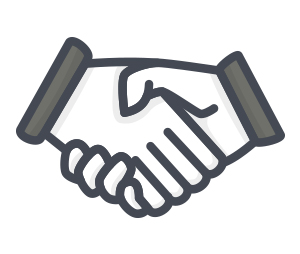 Most lawyers will tell you that the biggest cause of disgruntled clients is a lack of communication.  The more contact you have with clients, the happier they will (generally) be.  But with our hectic schedules and fires to put out, it can be difficult to stay in touch regularly.
We can help.  Our paralegals are trained professionals who can serve as a point of contact for your clients, keeping them up to date on their matter and giving them the attention – and giving you the peace of mind – you both deserve.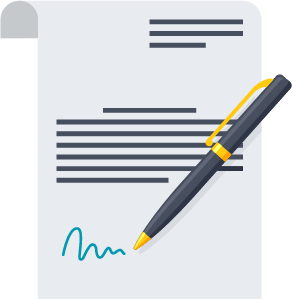 Our freelance network is built on experience.  Our certified paralegals have diverse skill-sets covering most practice areas and come equipped with the knowledge and training to tackle more substantive work.
In addition to the high-level of administrative support they provide, you can also delegate various research and drafting projects with confidence – enabling your firm to scale productivity on billable work and generate more revenue.
What can freelance do for my firm?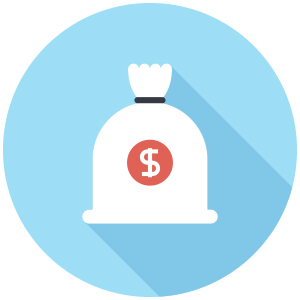 Generate more revenue by increasing your firm's productivity without adding to your overhead. When you can get more done for less, your practice becomes a profit machine.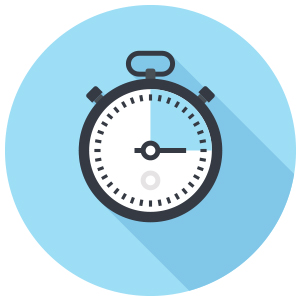 More time for billable work, answering emails, calling clients and business development.  Give yourself the freedom to focus on the areas that will have the biggest impact on your practice.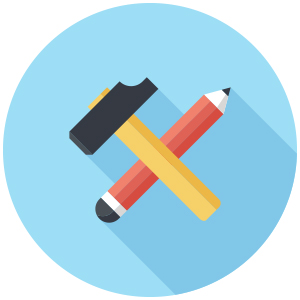 No minimums, no sign-up fees and no commitments, just use us when you need us.  Pricing on an hourly basis, flat-fee or monthly membership plan, so you can find a price model that fits your needs.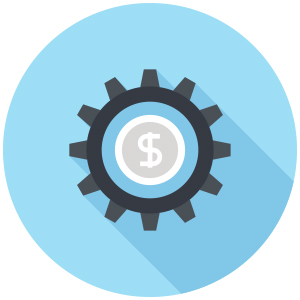 Scale up or down instantly, using only the support you need at that time.  Use multiple freelancers at the same time to manage unexpected volume or seasonal fluctuations.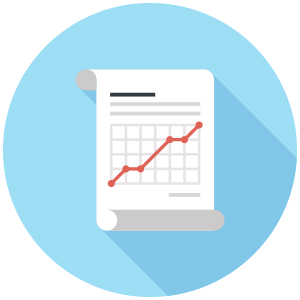 Manage any workload while keeping your expenses in check. Delegate time-consuming tasks at a lower rate while you build your clientele and concentrate on high-value work.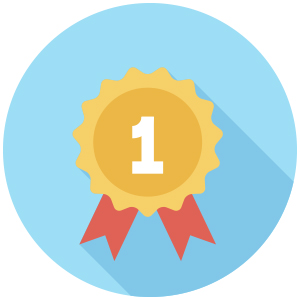 By utilizing the full scope of our freelance services, you can delegate tasks that cause you stress, tackle your priorities efficiently and spend more time doing the work you enjoy most.
"The Freelance Firm offers first-rate support and they've perfected execution. The hiring process takes precious time and money. Having The Freelance Firm on-hand to get what you need elevates the legal practice as a whole. Innovation. Reliability. Ease. To my fellow firm owners, if you haven't tried The Freelance Firm, you're missing out!"
"When I attended The Freelance Firm launch event, I was very intrigued by the innovative concept they were bringing to the legal community. Less than 48 hours later, my office found itself needing last minute hearing coverage and The Freelance Firm came through with utmost professionalism at a cost less than I've seen to date."
"By delegating the drafting for simple probate cases I had more free time to network, market and generate business. The Freelance Firm along with a handful of great cloud-based products have truly contributed to a stellar first year of business. Thank you to Stephen and his team!"
"The Freelance Firm was a lifesaver for my firm when we were down two paralegals and a partner during summer vacation. Their Client Portal is easy to use, work product is excellent, quick project turnaround and willing to go the extra mile. I'd recommend The Freelance Firm to any colleagues in need of support and that's saying something."
"I have had the opportunity to use The Freelance Firm on two occasions now. Not only is Stephen amazingly engaged and present in finding just the right legal professional to fit your needs, but the freelance attorneys he placed on our firm's projects were incredibly attentive to the tasks for which we needed."
"The Freelance Firm helped our practice complete a lengthy, high-volume project ahead of our deadline thanks to their team of dedicated attorneys. Stephen was always ready and available to assist at a moment's notice, which made what could have been a difficult project much easier. We highly recommend The Freelance Firm's services. They are professional, attentive, experienced and efficient. Thank you to The Freelance Firm!"
"I have used The Freelance Firm for a few matters now and they have exceeded my expectations greatly! I highly recommend them!"
"The Freelance Firm is great. With a network of highly-skilled attorneys across various practice areas and locations, they have you covered. I highly recommend The Freelance Firm for any projects your firm may need."
"Lightning fast responsiveness, and perfect execution on deliverables. We cannot ask for better outside support to supplement our busy practice."
"I love having the support of The Freelance Firm! I can dedicate more time to money-generating activities and delegate tasks to vetted attorneys, with no need to hire an associate. I am so happy to have found The Freelance Firm and will continue using them as part of my business model."
"I needed additional assistance for an intellectual property litigation matter and The Freelance Firm connected me with a highly qualified attorney who was able to assist. I highly recommend their services."
"Using The Freelance Firm was an easy and profitable solution to a project based staffing shortage and for handling routine work so I could focus on more complex matters. Keep up the good work!"
"I am a new client and have now outsourced two projects to The Freelance Firm, to date. Both projects turned out great and I am grateful for the ability to outsource when time is essential."
"The Freelance Firm helped me out in a pinch. Good service, very responsive and at a fair price. What else could you ask for?"
I have been working with The Freelance Firm for almost 6 months now. Mr. Duane and his team have done everything to make each of my requests seamless and easy. They have bent over backwards to fulfill even the most last-minute requests. I could not be happier!
The Freelance Firm is a trusted and reliable resource that connects lawyers with quality legal professionals to better serve their clients through a progressive and modern approach.
"I have been using The Freelance Firm for projects consistently and I am very impressed with the quality of attorneys. I highly recommend!"
I've been using the paralegal services of The Freelance Firm for about four months and it's going very well. The paralegal assigned to my firm is smart, efficient and motivated. I plan to continue using The Freelance Firm.
"I am now using a paralegal through The Freelance Firm and it has been a huge help to my practice. It is nice being able to unload some of the day-to-day tasks and to have a backstop. I highly recommend trying it out even if it's for a couple of hours a week."
"I have used The Freelance Firm for contract attorneys to help with overflow work, consults, and special projects. They have been extremely responsive, professional, and actually listened to my needs (not easy with immigration). I guess once you listen, you can indeed make it happen. The Freelance Firm is our partner and we will continue to grow with their assistance."
"Always a great experience using The Freelance Firm. The attorneys are great, reliable, and experienced. I used another contracting service and was not pleased. The Freelance Firm is quick and efficient. They also have freelance paralegals that are just as great. As a solo, I appreciate The Freelance Firm because it allows me to stay within a client's budget/retainer, get feedback from attorneys in a specific field, grow my practice at my own pace without worrying about unnecessary overhead costs, and run a general civil practice knowing that I can hire a contract associate in various fields. Highly recommend!"